New Patient
Specials
Call our office at 970-353-2101 to inquire about our current specials and first day procedures.
Meet Doctor
Solecki
Dr. Dave Solecki welcomes you to Solecki Chiropractic & Acupuncture in Greeley.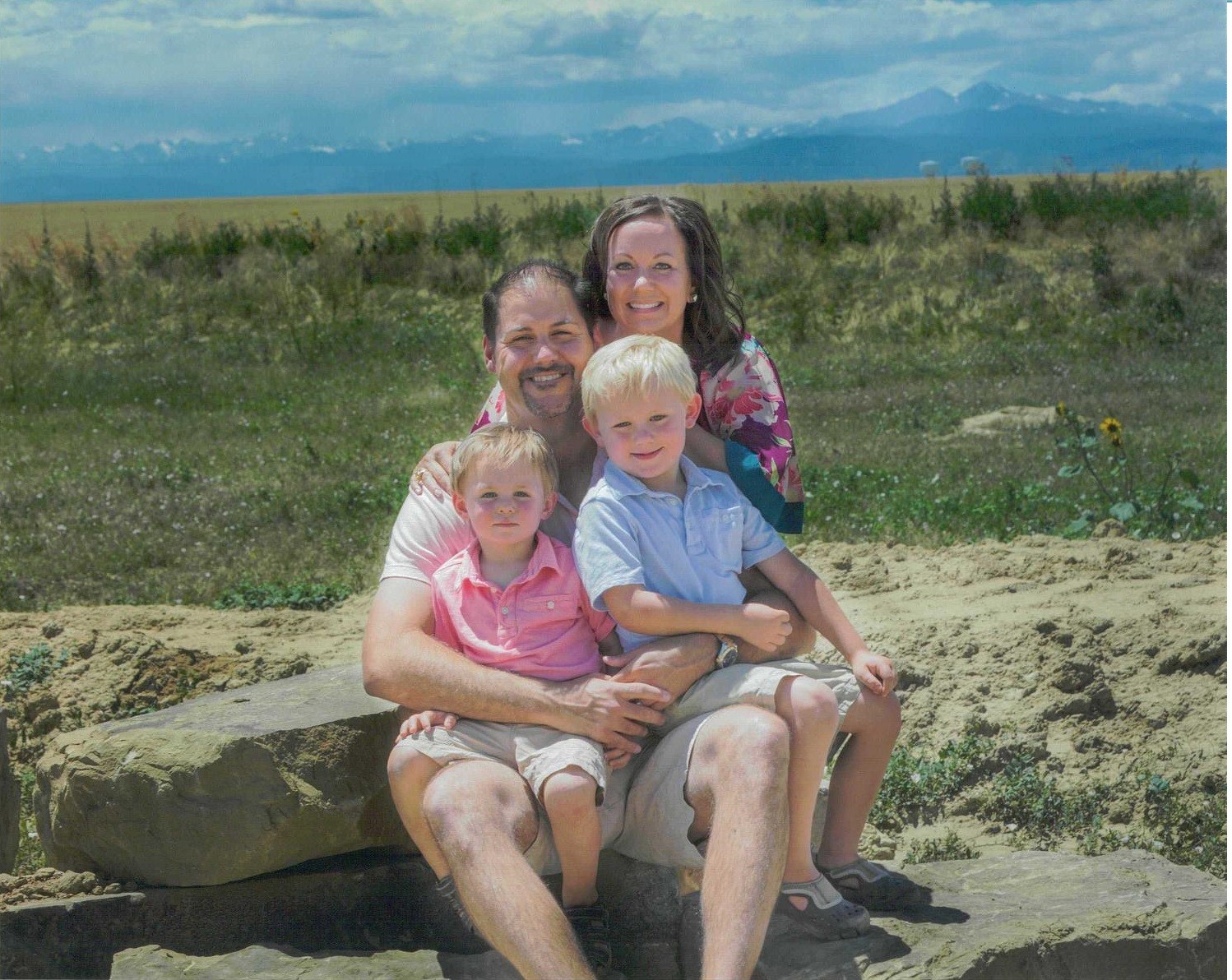 Dr. Dave Solecki
Solecki Chiropractic was voted Favorite Chiropractic Office in 2004, 2007 and 2008 by the Reader's Choice Awards in Greeley and Weld County.
Our
Location
3624 W. 10th Street | Greeley, CO 80634
Hours
Monday: 8:30-11; 2-5
Tuesday: 8-11
Wednesday: 8:30-11;2-5
Thursday: 8:30-11;2-5
Friday: 8-11
TESTIMONIALS
Happy
Patients
See what they had to say.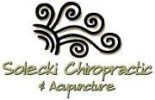 All materials on this website including but not limited to text, copy, images and photographs are provided for informational purposes only. This website and related materials are not intended to be a substitute for professional health advice, diagnosis, or treatment. | Good Faith Estimate notice
tina@

null

soleckichiro.com
3624 W. 10th Street, Greeley, CO 80634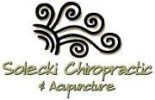 3624 W. 10th Street
Greeley, CO 80634
Tel: (970) 353-2101