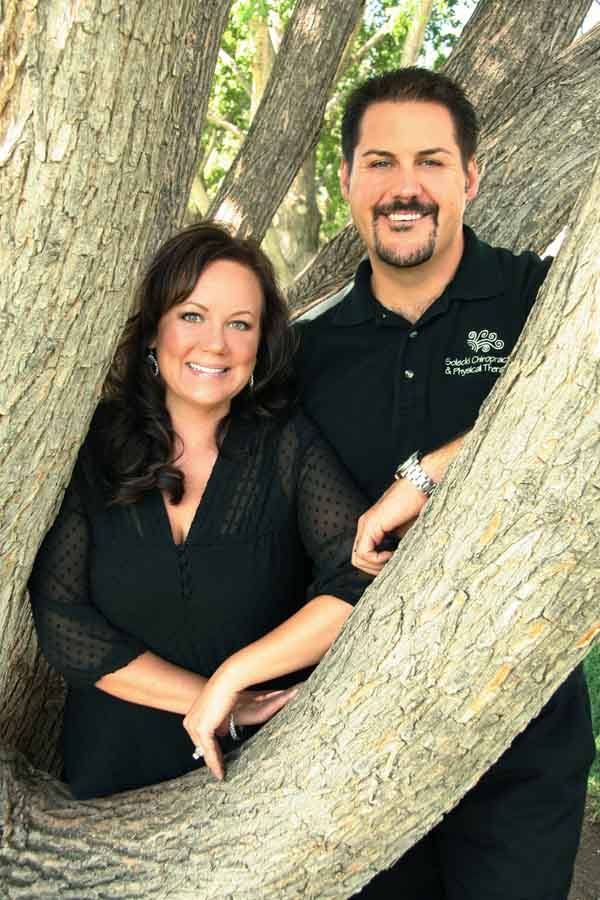 Dr. Dave Solecki
CHIROPRACTOR
Dr. Dave Solecki graduated from Arizona State University with a Bachelor of Science in Justice Studies and Logan College of Chiropractic with a Bachelor of Science in Human Biology and his Doctor of Chiropractic. Dr. Dave is also a Fellow with the International Academy of Medical Acupuncturists and is a Certified Chiropractic Sports Practitioner through the American Chiropractic Board of Sports Physicians. Dr. Dave has also served on the Independent Medical Examination Board for the State of Colorado. Dr. Dave has continued his education through many post graduate courses including but not limited to: Disc Disorders and Spinal Osteoporosis, Chiropractic Extremity Adjusting Protocols, Managing Chronic Patients, MRI/Radiology and Functional Examination of the Spine and Spinal Rehabilitation. He specializes in sports injuries, disc injuries, neck and back pain and extremity pain. Dr. Dave treats patients of all ages, as well as expecting mothers, and formulates his treatment to each patient's individual needs. Dr. Dave treats many spinal conditions and particularly enjoys treating athletic injuries. Dr. Dave also treats many conditions with acupuncture including but not limited to infertility, fibromyalgia, allergies, asthma, sinusitis, headaches and joint pain.
Solecki Chiropractic was voted Favorite Chiropractic Office in 2004, 2007 and 2008 by the Reader's Choice Awards in Greeley and Weld County.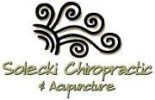 All materials on this website including but not limited to text, copy, images and photographs are provided for informational purposes only. This website and related materials are not intended to be a substitute for professional health advice, diagnosis, or treatment.
tina@

null

soleckichiro.com
3624 W. 10th Street, Greeley, CO 80634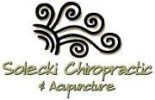 3624 W. 10th Street
Greeley, CO 80634
Tel: (970) 353-2101